Want to try out EPiServer Find? Here is an easy way, and a fun challenge!
So, you've heard of this great search/query/big-data tool we call EPiServer Find. And you have considered trying it out, but couldn't really find the time to create an index, find some data, parse it into an object model and then index it..
Well – I've made it a bit easier for you to see what all the fuzz is about. I bought a database of roughly 340.000 hotels worldwide with a lot of meta-data, built an object model to contain it and indexed it all in a big central Find repository. Now, you can enjoy it, just use the base library, get a client from HotelHelpers.HotelClient (connected to a read-only index) and knock yourself out.
When you download the GitHub Project you'll see that I even made a Console project (because all developers knows that's all the real fun starts in the console) and connected it to the library and filled in a couple of inspiring examples. So, download it today and knock yourself out!
And a coding challenge: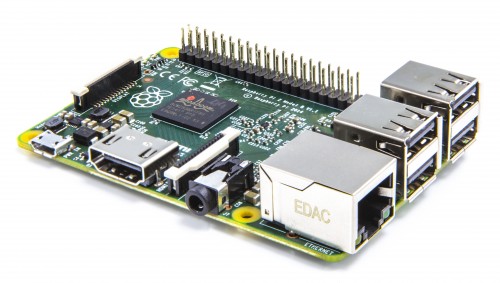 Now, that you've gotten access to all this great data, I have a challenge for you:
Make the coolest web-interface helping people looking for hotels!

Must be shared as open source (Ideally you can Fork my solution and extend with your own web project)
Use MVC (EPiServer CMS is not required, but can be used as a platform)
To be submitted as a link in a comment to this post before April 20th 2015 00:00:00 CET,

To win it must:

Look and feel great
Work from tablets and mobile devices
Be intuitive, easy to use and innovative
Think out of the box
You can use whatever tools, open source libraries, maps & images you prefer. You can work alone or in a group. I'm putting 3 * Raspberry PI 2 up as prices, not to mention endless honor and glory!
Here is some inspiration:
Have fun coding!
Mar 20, 2015